Only, like, four of you will get this
Jocelyn: terrible news. i LOVE Girls (the show)
me: I do too! [edit] I think it's Louie for us.
me: you know
me: us
Jocelyn: us like you three?
me: us like us
Jocelyn: like, women?
me: like us
Jocelyn: (that felt good)
me: (i know, is it cool if I blog it?)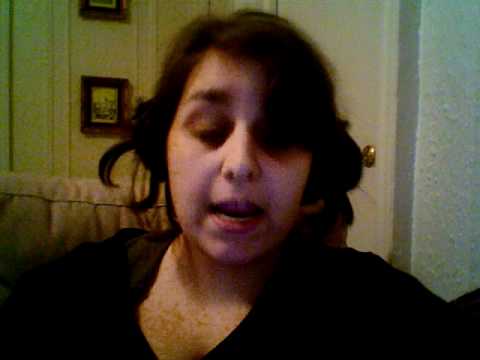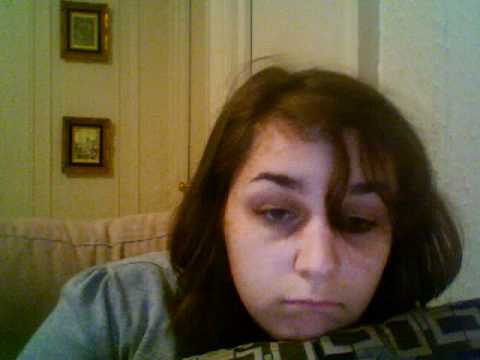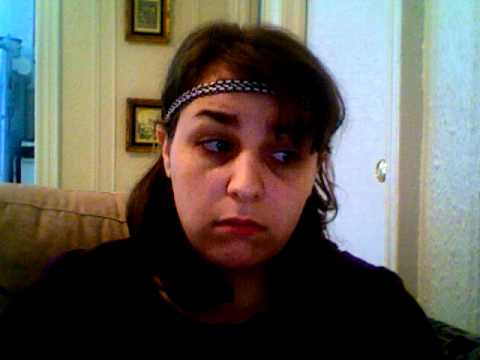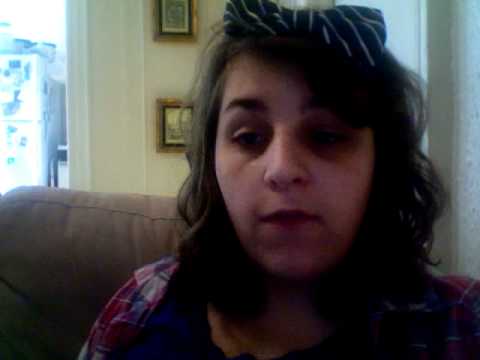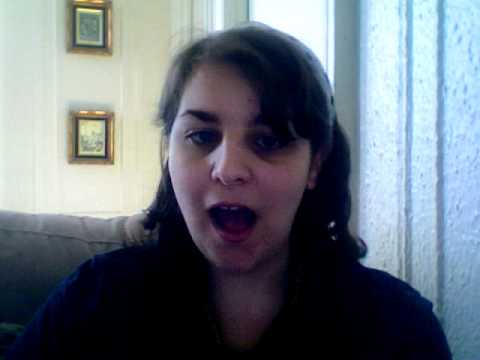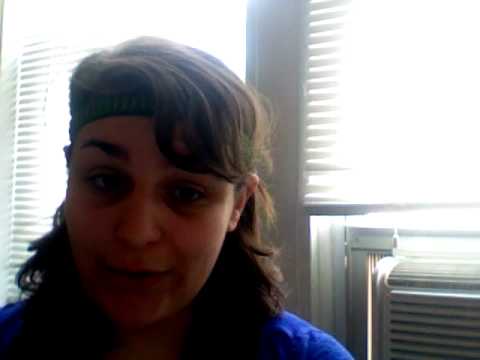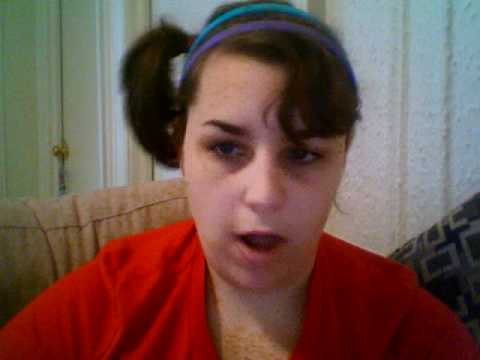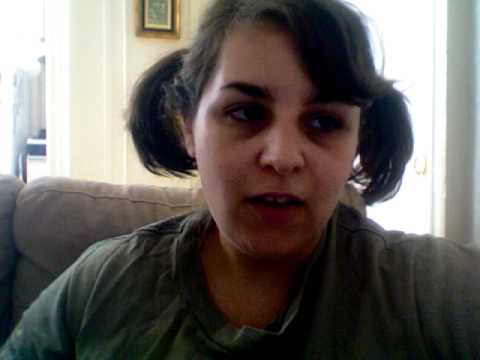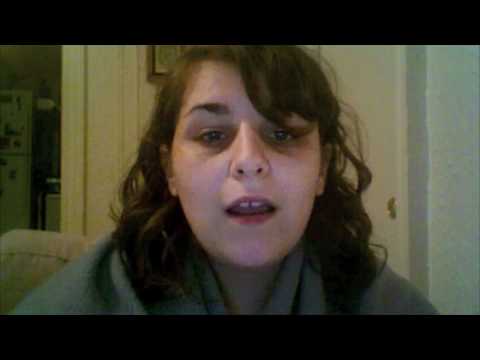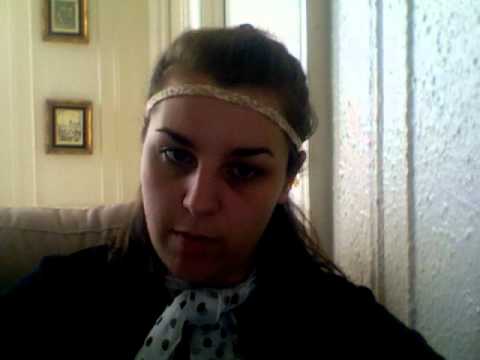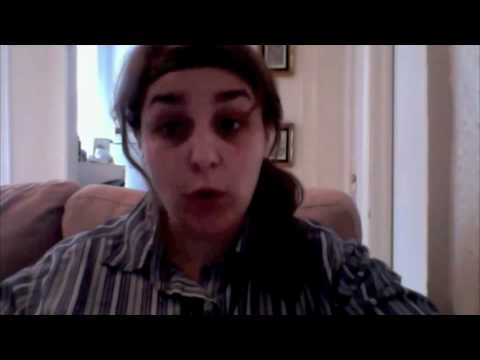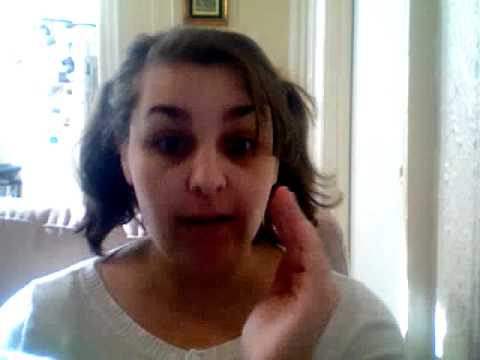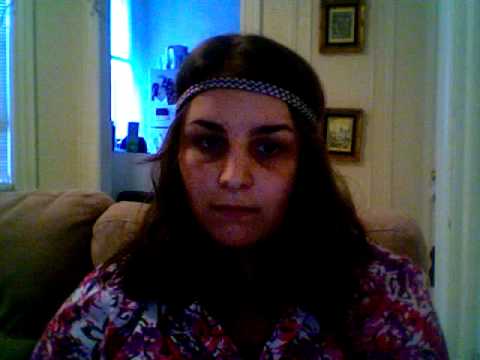 IMDB: Vag Magazine →
Hey! You know what's a cool day-after-Memorial-Day activity? Go on Vag's IMDB page and give us ratings/reviews!
blip.tv: Vag Magazine →
Oh my word, look at our BEAUTIFUL new page on blip! This is almost too exciting!!!!!
Watch
Iris Magazine interviewed Vag's Jocelyn Guest (Sylvie)!
"Definitely in self-mockery, but within the kind, this series is pissing me..."
– A Vag Magazine endorsement from this French blog, according to Google Translate.
Watch
jasonflowers: ericmortensen: Vag Magazine Vag Magazine is not your grandma's feminist magazine, though we support her as a woman. Join founders Fennel, Sylvie, and Bethany, staffers Heavy Flo (a hero on the roller derby circuit), Reba (truly a legend of gonzo feminist pop culture journalism), and Meghan (the lone holdover from fashion magazine Gemma, which the Vag founders bought out...
Watch
futurejournalismproject: Web serial Vag Magazine has pretty much nailed the complexities and intrigue of one of New York City's most coveted industries. In these hilarious webisodes, third-wave feminists Fennel, Sylvie and Bethany use the proceeds from their Etsy store to start their own magazine Vag, in the offices of Gemma, a fashion magazine "that has fallen, as all patriarchal regimes...
American Theater: The Theater of Making Something... →
Vag Magazine gets its highest-brow press yet! One correction: that's Morgan Grace Jarrett in the left of our photo, not Kate McKinnon.
New TeeVee: Top 10 Serialized Favorites from 2010 →
Awesome mention from GigaOM and New TeeVee! Through the final episode, Vag was an addictively funny satire of third-wave feminism — one of the rare comedies, ever, to find truly funny material in menstruation. I dearly hope we get a season two from Leila Cohan-Miccio and Caitlin Tegart in 2011.
Huffington Post: 7 Sites You Should Be Wasting... →
Thanks to Ross Luippold at The Huffington Post for this awesome Vag Magazine shout out, which we somehow didn't see until now.
For Your Consideration
Hey Vag fans! Today is your LAST CHANCE to nominate Vag Magazine for an ECNY Award for Best Comedic Video (Short or Series). We would be delighted if you did it! The nomination form is here.
He Laughs, She Laughs: Feminist Humor: Vag... →
Great write up of Vag Magazine in general and Meghan, specifically. While at first glance it might seem that the show ridicules feminists, in fact it ridicules stereotypes of feminists, as represented by the magazine's founders, Fennel, Sylvie, Bethany and Heavy Flo. These women are pretentious, easily offended and self-important. Megan, who ends up part of the Vag team almost on accident,...
Watch
Awesome web television website Gigaom recommends "insanely funny" Vag Magazine in their weekly web series about getting rid of your television.
Digital Chick TV: Interview with the Ladies of Vag... →
Digital Chick TV's Daryn Strauss interviewed Jocelyn, Nicole, Sarah, Veronica, Leslie, Morgan, and Shannon! Our five favorite quotes out of context: Lisa Kudrow, if you're reading this, "You the bomb, baby girl." "Maybe do it like the last take. The one before. No. No. Stop chewing your hair." If he barks back but shows respect while barking, he's in And right now I'm calling Joshua...
Hey! We'd be ever so grateful if you'd nominate Vag Magazine for an ECNY award for Best Comedic Video! Nomination form is right here.
Colorlines: "Privilege Denying Dude" and the Fight... →
Privilege Denying Dude creator Diana Lopez gives us a shout out! Vag Magazine is a The Office-style Web series that lovingly parodies the foibles of a group of well-meaning young feminists as they launch the titular publication. Broad gags like a character who menstruates freely against the patriarchy, and a rival publication called Cunt, are cut with winceworthily accurate portrayals of our own...
Venus Zine: Venus Girls of the Month: Caitlin... →
Caitlin and Leila share their writing process, favorite sketches, and why Morgan Jarrett is so great at playing a college student.
Comedy Central Insider: Vag Magazine Reminds Us of... →
Awesome write-up from CC Insider's Gonzalo Cordova! Boy, the times sure are a'changing! There are more web series adopting the format of television seasons, and the quality of internet content from comedians working independently is getting more ambitious and polished. As this interview on the UCB blog explains, Leila Cohan-Miccio and Caitlin Tegart created the popular and charming...
Crushable: Vag Magazine Season Finale →
Awesome write up from Crushable's Drew Grant! Since we're really good at predicting the popularity of female comedians with their own web series (we correctly guessed both Elaine Carroll and Lena Dunham would be taking off in the near future), we hope you've been watching this season of Vag Magazine. Created by Upright Citizen Brigade's Leila Cohan-Miccio and Caitlin Tegart, this is...
UCB Comedy Blog: Interview: Vag Magazine →
Alison interviewed Leila & Caitlin for the UCB Comedy Blog! Read and enjoy as we coin the word vagina-y (in reference to Shannon O'Neill, obvs) and talk about the deep ambiguity of the word "partner."
Watch
Vag Magazine Episode 6: "Revelling/Reckoning." In the Season One finale, tensions run high between Fennel, Sylvie, and Bethany at the Vag launch party and Jaybird makes Meghan an offer.
The A.V. Club: Laugh Track →
Awesome Vag Magazine review from the A.V. Club's Steve Heisler! The mark of bad social commentary is when the comic feels the need for a figurative wink (or in the case of hilarious stand-up comedian Sarah Palin, a literal wink) to the camera. But there's no desperation or "See what I did there?" in Vag Magazine, a six-part series that details the launch of an exaggeratedly feminist rag....
Tiger Beatdown: BUT WHAT WILL HAPPEN ON THE VAG... →
The estimable Sady Doyle weighs in on Vag Magazine in a post that made my heart sing with joy. There is a level of affection in it that I find laudable, and charming, and would seem to demonstrate that these folks have actually read the stuff they are working from, and even don't hate it! I don't know why "don't hate it" is a surprising thing, to me — oh, wait, yes I do, I spent hours reading...
Ms. Magazine: Feminists Joking About Feminism: A... →
Ms. interviewed Leila and Caitlin! Real feminist magazines meet fictional feminist magazines!
Crushable: Vag Magazine Nears the End →
Crushable starts the long week of goodbyes to Vag Magazine's Season One finale, which debuts next week.
Frisky Q&A: The Comediennes Behind the Web Series... →
The Frisky's Jessica Wakeman interviewed Leila and Caitlin! Obviously, Kelly Rowland and Wild Cherry Pepsi both came up.
Watch
Vag Magazine Episode 5: "Living in Clip." Sylvie and Fennel try their hands at modeling, Bethany mulls dating, and the Vag cover is revealed.
Come Support Our Vag!
Vag Magazine is up at tonight's Channel 101 screening! What is Channel 101? 5 returning prime time shows battle it out with a batch of new mini-tv pilots. YOU vote to decide which shows return with a new episode and which are canceled! Only $6 gets you all this: Returning Shows: Acting Reel Master Database, Waverly Channel, 9AM Meeting, Hater-Bot, and United Nations New Pilots: Saving...
Watch
Vag Magazine Episode 4: "Feminist Sweepstakes" The Vag staff is shocked to learn that cover celebrity Amaryllis Cross is also slated to appear on the cover of rival third-wave feminist magazine Cunt. Jaybird, the editor of Cunt and Bethany's ex-girlfriend, comes to the Vag offices to sort things out.
Did You Know That Vag Magazine Is Now on YouTube?
Pretty good excuse to rewatch the first three episodes, huh?